Serving Dinner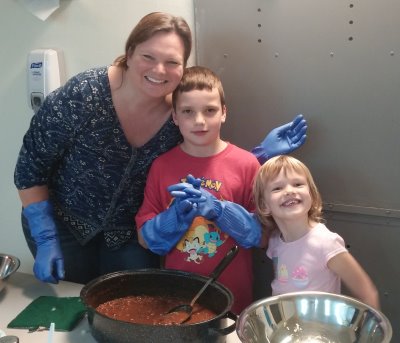 Solutions for Change transforms lives and communities by permanently solving family homelessness. Their approach is unique, providing a complete and sustainable solution driven by accountability.

Kids, teens, and/or families can help the residents at Solutions for Change by providing and serving dinner at the Healing & Retreat Center in Vista. Because this location only serves about 40-50 residents, it only needs one or two families to serve.

This is a great opportunity for kids/teens to directly interact with the people they are serving. Since Solutions for Change is focused on family homelessness, kids/teens serving dinner at Solutions for Change see that homelessness affects kids as well as adults.

To serve dinner at Solutions for Change, check the volunteer calendar on their website for an open date and sign up with your preferred date. If you need any assistance, feel free to reach out to Girlfriends Care for help.