2020 Grandmas Care Drive
October 24, 2020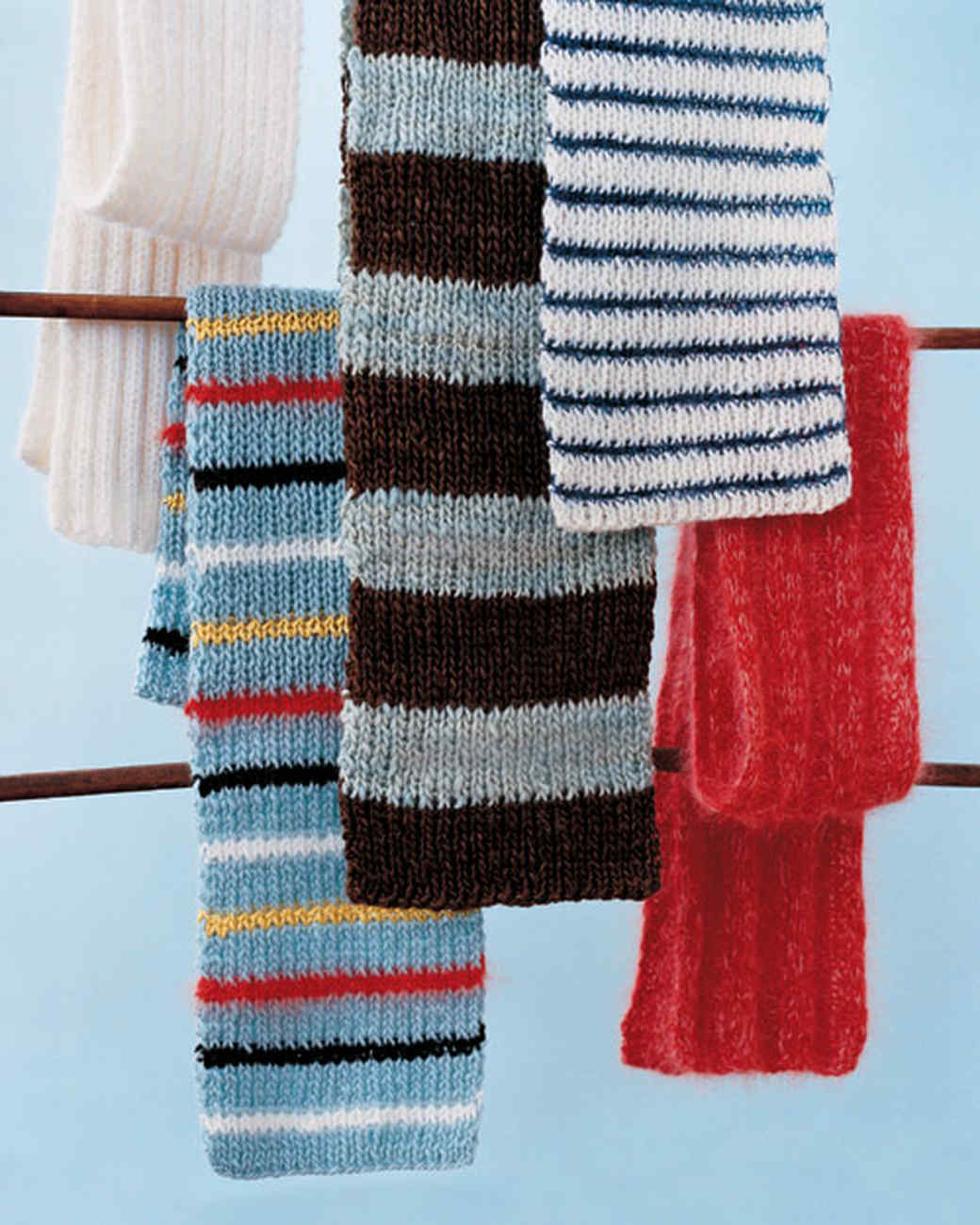 It's that time of the year when we collect knitted hats/beanies, scarves and mittens to deliver to abandoned children, women in transition and homeless.
If you're able and willing to donate, please let us know and we'll provide you additional information (drop off sites, etc).
For those who are new to this project, items can be found at Target, Walmart, Dollar stores unless you're a knitter or know of someone who is and wishes to donate.
Thank you,
Rosita@GirlfriendsCare.org